Google Web stories are on trend, you will see Google web stories everywhere, on news channel websites, sports websites, or any movie websites. Blogs are getting replaced by web stories!

Web stories are full-screen content formats for web users. One has to just swipe or tap to see the content.
Bloggers who were spending their valuable time writing blogs are now spending time creating Google Web Stories. They are more interested now in creating and publishing Google Web Stories.

Nowadays if you open any website, you will see a small section of stories that are related to trending topics, these are actually Google Web Stories.
Web stories came into existence a couple of years back, but for the past year, it has been widely accepted by many bloggers and YouTubers.
People have started making more than $500 – $1k in a single day. Yes, this is the fact! If any of your web stories go viral, you will get traffic in millions, and eventually, you will earn a lot of money if you have a Google Adsense approved on your site.
Web stories can be created and published in any niche, be it Entertainment, Trending news, Sports, Health, or Business.
Also, there are a lot of advantages of web stories over the blog, and this is the reason why many bloggers are getting attracted towards web stories.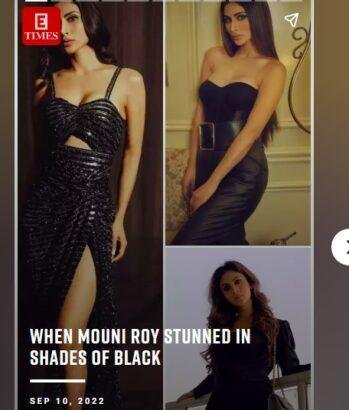 Advantages of Google Web Stories
Though there are many advantages of Web Stories, there are a few disadvantages as well which one should be aware of.
Disadvantages of Google Web Stories
Plugins for creating Web stories
Now, there are two plugins for creating and publishing Google Web stories.
Web Stories (Google for Creators)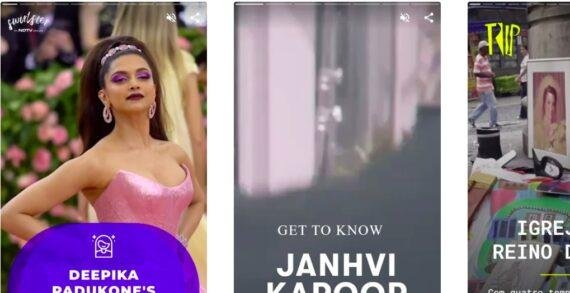 Web Stories are free, open-web, visual storytelling format for the web, enabling you to easily create visual narratives with engaging animations and tappable interactions, and immerse your readers in great and fast-loading full-screen experiences.
The plugin is free to use, there are at present more than 70+k users who are using this plugin to create web stories.
There are a few prerequisites or requirements which one has to qualify, this plugin requires PHP 7.2 or higher, and it also requires WordPress 5.7 or higher.
The overall rating for this plugin is 4.5 out of 5.

Below are some of the features of this Web Stories Plugin.
1. One can create beautiful and engaging content easily.

2. Enjoy creative flexibility for editorial freedom and branding.

3. Share and link your stories on the open web, easy to add blog and external links.

4. Track and measure your stories.

5. Capture the attention of your readers by offering fast loading times to your stories.

6. Engage with your readers via immersive storytelling.

7. Monetize effectively the beautiful and engaging stories you create.
MakeStories is another plugin and a close competitor of Web stories. This plugin is also widely used to create Google Web stories. The active installation of this plugin is close to 8k, with an average rating of 4.2 out of 5.
This plugin requires PHP 5.6 or higher, and WordPress 4.0 or higher.
MakeStories is also a visual drag-drop-based editor to create AMP stories.
Makestories was founded by a team of 4 members in the year 2018, and there are close to 100k+ stories published.
Makestories features are more or less similar to the first plugin.
If you personally ask me, which plugin should I go for?

Then, I would say go with the 1st plugin as the creator of that plugin is Google itself.
So, in the Future will Web Stories dominate Blogs?
The answer is "NO", Google web stories cannot replace Blogs. Blogs are articles where one gets complete information in depth. Whereas, Web stories just give a glimpse.
Both can go hand in hand. It will be a deadly combination of Google Web Stories + Blogs. So if you are publishing 5 Google Web stories in a day, please ensure you have one blog published on that day.
Blogs and Google Web stories, both can generate traffic in millions but when it comes to monetization, Blog is having an upper hand. In a single blog, you will see at least 3 -4 ads, if you compare it with a Web story where only one ad gets displayed.
You can incorporate web stories in your blog and do the same for blogs. This can help in driving traffic to both, but please ensure you do not add affiliate links in your web stories, this will be against the web stories policy.
It is always recommended and suggested that if you are creating a blog on a particular niche, please make a web story as well on the same niche.
Blog and Google Web Stories both are one of the best methods of Online Earning.
But Blogging is still better than creating web stories. One has to utilize and take help from a Blog to monetize web stories.

So, please do not stop blogging, at the same time create web stories. A combination of both can give you a few dollars daily.
Click here to see some of my Google Web stories which I have created and published in the last 3 months, I am getting a consistent traffic of 3k – 4k per day.