Earning extra income is always a dream if you already employed in your regular job.
Who doesn't want to lead a luxury and lavish life with less hard work and less efforts? If you do a search on internet on how to earn side income if you are already employed in a 9AM – 5PM Job, you will see at least thousands of results. You will see some people stating and sharing their ideas on how they became successful in earning extra income from some other source other than their regular job.

There are various free and paid webinars and online eBooks on making easy money, you can also watch videos of some famous Youtubers who will guide you in making a steady side income.

There are many challenge and concerns of employed person in earning a side income, let us see some of these reasons.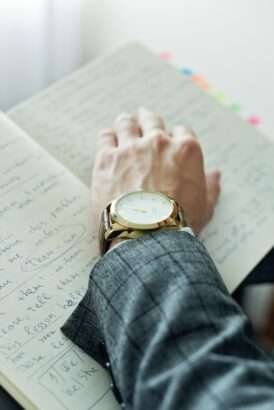 Employed people cannot start earning from their side income sources on weekdays as they will hardly find time from Monday to Friday. They can only work on Weekends (Saturday and Sunday). For some the weekend holiday is only Sunday. For some like me who like to devote weekend time to their family, the option is to work after office hours. Though, working after office hours is hectic, but ensure every day you give at least 2 – 3 hours to your side income source.
Be updated with the latest Trend
Keep reading newspaper; get all the updates on the latest articles, markets, discussions, blog, trends, business, news and social media. This will help you in selecting the right income stream and source. If you are up to date with the latest information, you have a good chance to be successful. Subscribe to news channel, Youtube Channel, social media and Blogs which can assist you to be updated.
No impact on your current job
Please make a note, it is always good to have a secondary income source but make sure that this doesn't impact your current job. You may get excited that you are earning good, but then you will be carried away and it could be that you may lose focus on your current job, which is not at all good. This can indirectly affect your career and your work experience.

Do not give 100% commitment to your side income unless and until you think that this can replace your regular job.
Be Consistent and don't lose hope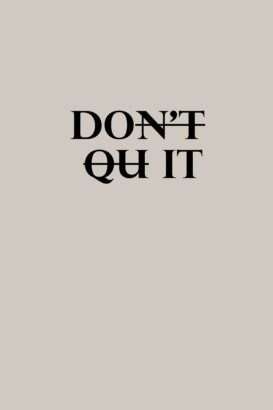 You should be steady in whatever you do, if you are a blogger you should blog consistently. If you are an affiliate marketer, you should daily promote your affiliate products. Side income is always very slow, therefor you will require a lot a patience, it can take up to few months to few years to earn your first dollar, but do not lose hope and do not give up. 90% of people, who start their side income, give up very easily and quickly.

A person who is always consistent will definitely succeed. I have hundreds of live example and I am one of it!
How to select the right Side income Source?
Lot of beginners who start their side income are very confused in their income source selection. It is always suggested and recommended to choose a source which is similar to your regular job. For example, if your expertise are into finance and if you are working in the finance department then you should start side by side as a finance consultant or a tax consultant. If you are in a hospitality industry, try writing blogs on travel and food.

Your expertise will play an important role in your secondary income since you have a lot of experience in that field and you are also well versed with your profile and role.
Some people use their passion and hobby as their secondary income.

But starting a secondary income sometime requires a little investment like starting an online store or starting a new startup. However, there are some secondary incomes sources in which you do not have to invest a single penny. I have already written a lot of articles on such secondary income sources. What are these?

Blogging
Affiliate Marketing
Social Media Marketing
Earning Free Cryptocurrency

Above are some of the side income source which are totally free and anyone can start without having some major skills.
Blogging – Some bloggers in today's world are earning in millions, these blogger started blogging as a part time but now for them this is the full time job! You can start a blog for free; the only skill which you require is writing which I suppose everyone have in them. Start a blog with a free domain and hosting and once you have a good amount of blogs in your site, apply for Google Adsense approval and start your earning.

Once you have started some earning, switch to a paid, professional domain and hosting. You can write blogs on weekends and holidays or may be after office hours.

If you want to learn and start your side career in blogging, check out my blog here. A step by step guide of my blogging journey.
Affiliate Marketing – It is the second most valuable side income source in the world through which people are earning in millions and billions. Affiliate marketing is promoting products of some other companies and then getting commission from these big companies if someone buys your promoted products. Same like blogging, affiliate marketing can be done on weekends, holidays and after office hours.

Affiliate marketing of Amazon products and eBay products are in huge demand and again it is 100% free. If you are a good affiliate marketer, big giant companies can hire you to promote their products.
Click here to find out more on Affiliate Marketing.
Social Media Marketing – If you are active on social media like Facebook, Instagram, Linkedin and Twitter and if you have thousands of followers then you can start social media marketing. You can get paid for posting an article; new brand can reach out to you to market their products.

I earn close to $2k every month through social media. I am the owner of some paid groups in facebook and if anyone wants to post in my facebook group I charge them. For a single post if charge them $1.
Earning free Cryptocurrency – Well everyone knows the power of cryptocurrency, there are sites through which you can earn free cryptocurrencies like Bitcoin, Dogecoin, Ethereum, etc, the list is endless.

If you want to know more about this source of side income, please click here.

Even if you are earing few dollars in a month through side income, it's great! The money from this side income can be utilized to clear your monthly expenses like your credit card bills, groceries bills, cellphone bills and other daily expenses.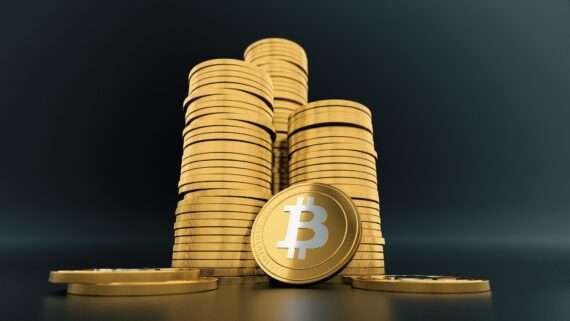 But, always keep one thing in mind; there are only few real life examples where the side income has overcome your regular source income. So don't expect that you will earn thousands of dollars from your side income source! This is the fact and you have to accept this!

To learn and earn Online Earning and Passive Income, do visit my website and blogs.