Some may agree, some may not! In the end of 2019, when Covid-19 started its terror in China and then in other countries, some thought this virus will survive for just 3-6 months or maximum for a year.
But, we are now in mid of 2021 and still struggling to find a way out from this pandemic. Though there are vaccines available but the roll out to 100% population may take months and years.
Online business, Internet Marketing business, Blogging, Email Marketing and Affiliate marketing scaled to new heights in 2020 and continued till the year end. People who were in this business and for whom monthly earning was just $500 were able to earn double of that. In some cases, online earners were able to earn more than $5k per month.
Work from home platforms, Webinars, Webcast and E-learning courses were the up-coming trend, many thanks to Covid-19.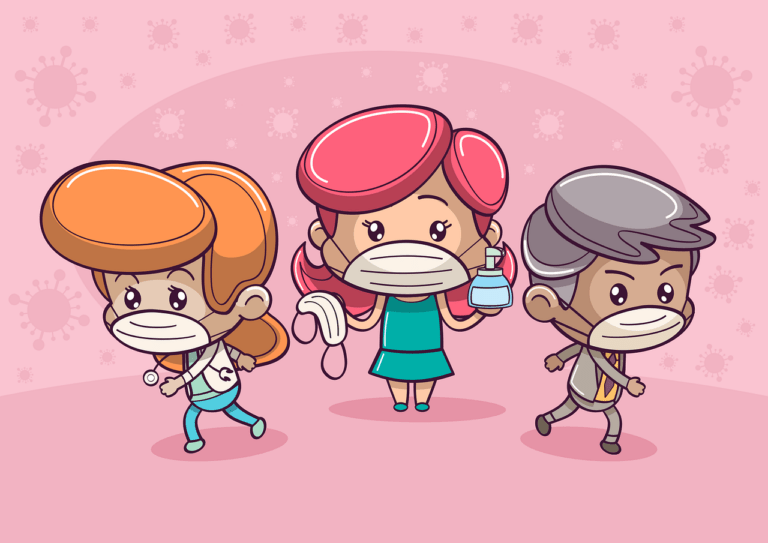 Do you really think that the Covid-19 pandemic was a blessing to many, well you can say that. But, it was not so good for someone, especially for beginners and new start-ups.
Many of my colleagues who are into this internet and online business shared their stories. One of my colleague who is an Affiliate Marketer said that his affiliate marketing was in huge profit in 2020 and he is still getting profit in 2021 as well. What he earned in 2020, he was not able to earn in the last 5 years of his affiliate marketing.
There was a similar story of my friend who is an online blogger from year 2012, once the Covid-19 pandemic started, the traffic on his blogs doubled and he was able to earn a good amount of income from Google Adsense.
These are happy stories for whom Covid-19 year was good and it changed their life completely.
Let us now focus on some sad stories. For people who thought that this pandemic was the best to start an online business or to become a blogger or an affiliate marketer, miserably failed during this phase.
Some of them were not able to generate even $10 in 6 months. On an average, there were only 10% of people who succeeded during this pandemic, this figure is only for people who started their online business post Covid-19 struck.
Why is it that? Some people were successful and some people failed?
Everyone was stating that Covid-19 pandemic will be helpful for online business, which is 100% true.
Since most of the countries were in lockdown, the only way to order something was online. They used to be glued on their phones and laptops, doing search, reading blogs, checking out new online collection, playing online games, reading articles, attending webinars, webcasts, attending E-learning courses etc.
More than 90% of people were online during the lockdown, Therefore one can say that it was beneficial for people who were already in this online business.
By checking the statistics, one can easily make out that the Covid-19 tenure was very good for people who were already in online and e-marketing business. Like professional bloggers, Affiliate marketers of Amazon, Hostinger, eBay, and many others.
But, for a newbie it was not that good. Majority of newcomers thought that this was the right time and right phase to start a blog or to start a affiliate business. They started buying domains, traffic generation software's, email marketing templates, signing up affiliate programs, attending E-courses on online business and attending webinars of Youtube influencer and motivational speakers.
So, What went wrong? Why these new set of people failed in generating an online income of passive income.
There are various factors, let us look into it.
Hurry in Making Online Money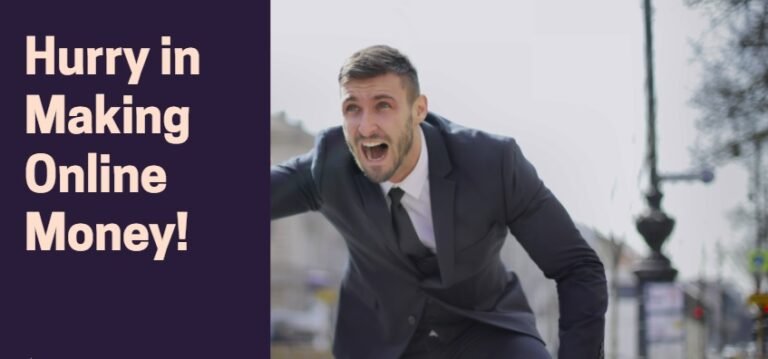 Many thought that we should not miss this opportunity, so they directly jumped into a decision of making online money.
They didn't do a detailed study, there was no plan, there was no vision and there was no patience. The aim was to earn more than $1000 per month, that's it!
As per Google Adsense, they received the highest number of request of approving sites and blogs for Google Ads. As there were lot of young colleagues who start blogging as they thought this was the best passive income ideas during the Covid-19 lockdown.
There were also the highest amount of rejection from Google Adsense.
Since, these new bloggers violated the Google policies, content was not rich and unique, most of them copied the content from some other source or sites, articles were very few, there were many other reasons as well for rejection.
These new online bloggers were having only one thing in mind, "Make Fast Online Money".
Trapped By Online Earners
Internet market is already full of people doing online fraud and people who fool you! Most of the newcomers were trapped by such fraud people and their services.
There were services offered wherein, one has to deposit some dollars, which will be a one-time investment. And then they will provide a software or services which can give traffic to your website. In practical, these doesn't work, but by the time you realize you have already shed some dollars.
Many came up with fake promises, fake projection of earning money and miss-leading information.
One of my subscribers paid for attending an Affiliate marketing webinars, the webinar which never started!
Let me share some facts. By end of year 2019, there were close to 500 million blog post, this means there would have been thousands and thousands of blogger currently active in the world.
There are more than thousand affiliate marketing programs, therefore at least millions of affiliate marketer exists.
So to conclude, there is lot of competition, if someone wants to be successful, he needs to have rich and unique content. The competition increased in year 2020 and 2021 as more and more people wished to have online earning and passive income.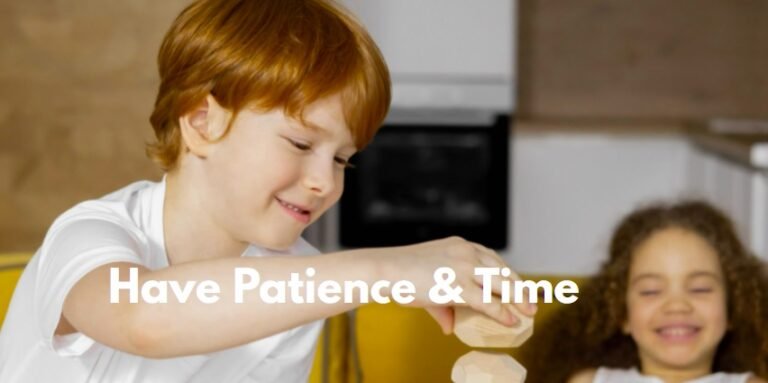 One cannot be a Millionaire or Billionaire in one day. It can take month and years to earn your first dollar. Patience, this is were many online earners fail. They do not have patience to wait and watch the results, they want results in minutes, In real life this is not possible and this is the fact which everyone has to accept!
I had to wait for 6 years to earn $1000 in a month. Similarly, if you are serious, you should have a good patience level. One will also have to invest on time, the more you invest on time, the chances of earning increases.
Well there are other factors as well, which makes it harder and difficult to earn online money. Some of it I have already updated in my previous blogs.
It is still not too late to start! Plan it, look and review what is the market demand. Accordingly take your decision.
There is still lot of potential in earning online real money, if you do in a right way with right strategy.