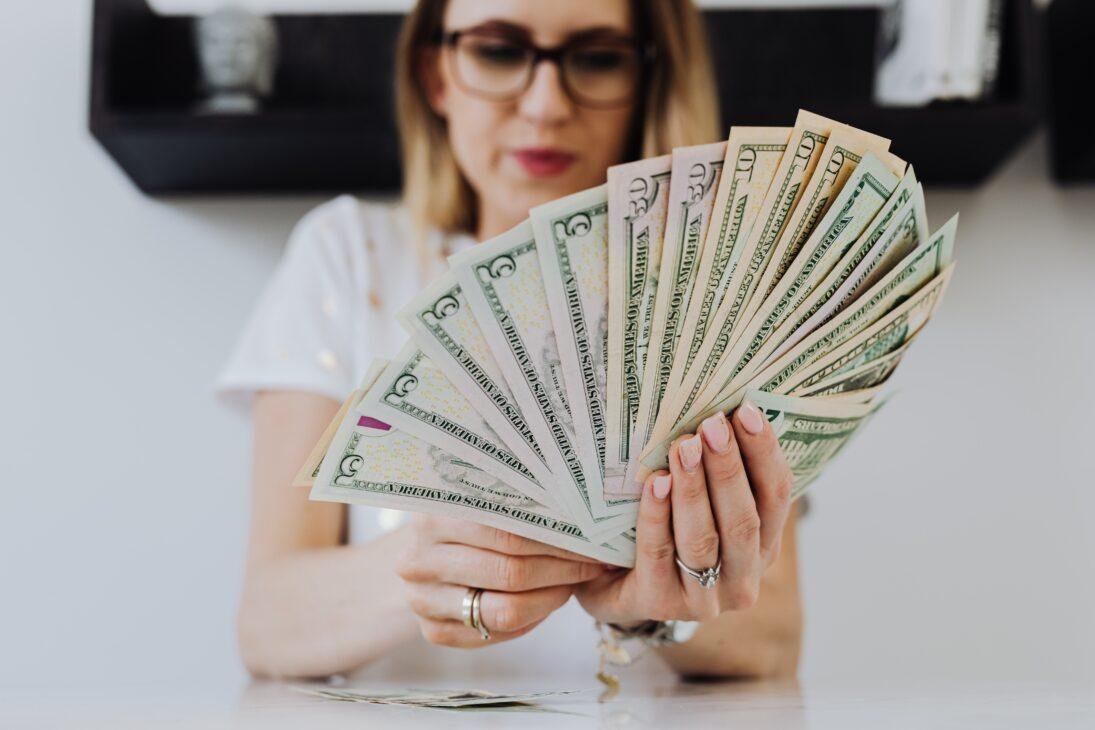 Learn The Latest Methods of Earning Online Money
I'm passionate about helping people achieve their financial goals. I believe that everyone deserves to live a comfortable and secure life, and I want to help people reach their full financial potential.
If you're interested in learning more about passive income, I invite you to explore my blog. I have a wealth of resources available to help you get started.