Everyone knows that affiliate marketing is one of the best passive income source, people are earning in millions and billions through affiliate marketing. The best part of affiliate marketing is, you do not have to invest on anything as it is completely free and easy to start.
Do Affiliate Marketing without being an influencer.

A person without having any knowledge of marketing or affiliate can start affiliate marketing in a day's time.

Some of the major Affiliate marketing giants which I recommend and which I personally use are Amazon, eBay, ClickBank, Warriorplus, JvZoo, Sharesale, etc.

But, not everyone is successful in affiliate marketing. Most of them miserably fail, in fact some of them do not even earn a single penny even after starting affiliate marketing for years and months.

In this blog, let us see what it takes to become a successful affiliate marketer? How affiliate marketing can change your life?
1. Are we promoting wrong products?
Always promote affiliate products which pays a higher commission and has a low return or refund rate. Try top affiliate programs like Canva, Hostinger, Hubspot, SEMrush, Fiverr, Converkit and Getresponse, these programs have a better commission rate as compared to other affiliate programs. Also, look out for Financial products, Dating products, Gaming products, Travel products, Fashion products and Gardening products, they are in huge demand.

If you are promoting a product which is not in demand, you will hardly sell anything.
Therefore, promoting the right product is very important and critical in affiliate marketing.
Be consistent in affiliate marketing. Never give up if you think you are not able to generate enough sales. In fact, you should try harder. Those who are consistent will always taste success and those who are inconsistent will end up and eventually fail.

Try to promote affiliate products every alternate day, if alternate day is not possible try at least twice in a week.
The more you promote, the more it will reach to a larger audience. Normally, people have a habit of promoting only on known Social network sites like Facebook, YouTube, Twitter and Instagram. One should also try Reddit, Pinterest, Tumblr, Quora, Bloglovin, Linkedin and Mix.

Try YouTube Shorts, Google Web stories and Instagram Reels to promote and advertise your products. If you are using Facebook, please ensure you use Facebook groups and Facebook page for promoting your products or services. If you promote your products smartly and efficiently, you can start minting money from day one. Most of the affiliate marketer are earning only through social networking sites.
Whenever you are doing affiliate marketing for a particular product or services, write a detailed review. Do a in depth analysis, compare similar products, mention what is good and what is bad in the product, share your experience with the product, list features and specification and check out questions that people ask about the product.
5. Learn more about the product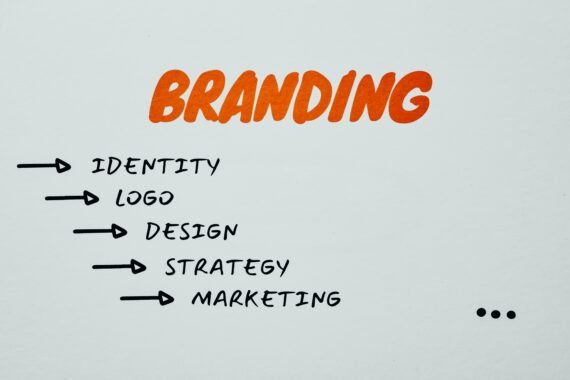 You should never promote a product you have no idea about. One should always do a complete research, see what the product is about, what are the advantages and disadvantages of the affiliate products. Which are the products competitors? If possible check out and experience the demo.

One more important part which one should check is the average sale of the product. This will give a broader picture of the affiliate product for which you are doing promotion.
If you are promoting more than 50 or 100 products, you will require a team to manage and handle the products. Hire at least 1 or 2 team members in your team who can keep a close watch on your affiliate products.
How much money can you make as an affiliate marketer?

Glassdoor's affiliate marketing income statistics put potential earnings even higher.
Average annual earnings for affiliate marketers are $65,800, with the range between $42,000 at the low end, and $83,000 at the top end. ZipRecruiter has the highest forecast for affiliate marketing passive income, at $154,700 a year.
How do I become good at affiliate marketing?

1. Love What You Are Doing.
2. Take Baby steps.
3. Learn from Others, learn from failures.
3. Do a detail research of your affiliate product.
4. Be Consistent.
5. Make and build a Plan.
6. Build a Strong Reputation in Your Niche.
7. It's Never Too Late to Start.
Who is the richest affiliate marketer?

1. Finch Sells.
2. Missy Ward.
3. Shawn Collins.
4. Zac Johnson.
5. Ian Fernando.
6. John Chow.
7. Kirsty McCubbin.
8. Andrew Payne.
Is affiliate marketing easy?

Being an affiliate marketer requires skill, experience, and work. It is not a quick or easy road to success, but when done properly and smartly, it can generate impressive income. Affiliate marketing can easily replace your main source of income. At present, Affiliate Marketing is the best source of Passive Income.