Have you been in a situation wherein you do not have any money left in your wallet or your savings accounts, and you have to pay some monthly dues or pay the daily expenses, and tuition fees of your child, or pay your wife for shopping?

I have personally been in such kind of situation, and I am 100% sure at least 50% of the readers who are reading this blog must have been in such kind of situation. This situation is very embarrassing since you do not have any money left to take anything.

Well, the easiest way to get money is through a personal loan, if you already have a running loan, you can do a top-up on your personal or home loan or borrow the amount from some relative or friends.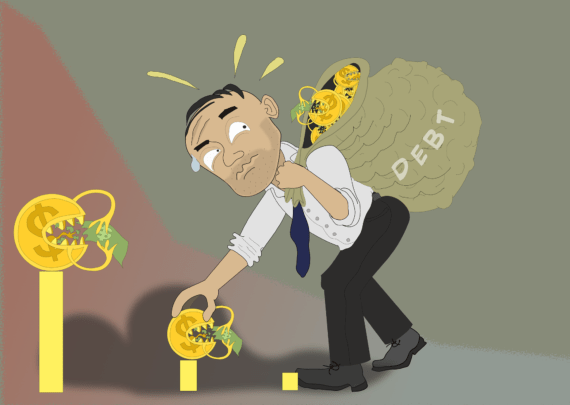 But, loan processes are very lengthy and cumbersome; it will take days and even weeks to get the agreed loan amount from any bank.

Getting a loan is not that easy, you should have a good CIBIL score and a good credit score, and each and every document is scrutinized to check if you are eligible for the loan repayment. Moreover, even after days, you are still not sure if you will get the personal loan application will approve.

But, if you have a bad CIBIL score and a bad Credit score, it is very difficult to get the loan amount.

In such a scenario what needs to be done? How to get additional money?
There are many easy and quick ways to get a good amount of money in your account. This amount can be credited in a few minutes to a few hours in your savings account. Let us now check out the various ways to get additional money.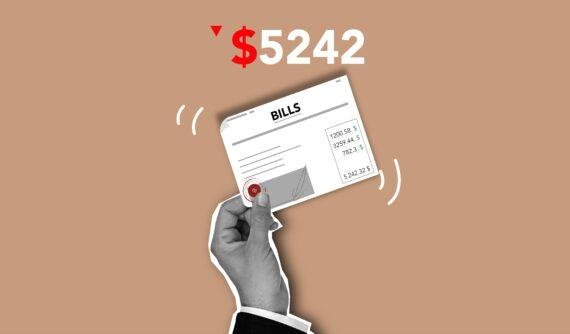 Transfer Credit card money to your Online Wallet
One should always avoid multiple Credit cards, but it is always recommended to have at least 1 credit card with a good credit limit for emergency funds. Now, how will you transfer money from a credit card to an online wallet like the Paytm, Phonepe, or MobiKwik.

Let us take an example of the online wallet Paytm. Go to Paytm Wallet, and add the required money which you want. For example, if I need 11k, I will add the 11k amount to my paytm wallet, and I will select my credit card to add that money to my online wallet. In the next few seconds, I will get an OTP, and the required amount will be debited from my credit card and will get added to the paytm wallet. The next step is to transfer the added amount from the paytm wallet to your savings bank account.

The same process applies to other online money wallets like PhonePe and Mobikwik. The only two requirements before your start the process of transferring money from a credit card to an online wallet are, adding your credit card and your bank account to the online money wallet.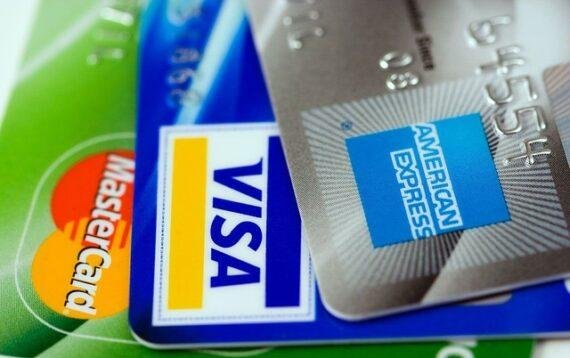 Use Instant Personal Loan App
If you have a poor Cibil score and a poor credit score, the best way to get additional money is from Instant Personal Loan App,

Benefits of Instant Personal Loan App.

One can get the required amount of loan in a single day or a few hours.

A flexible re-payment option is available.

No penalty if you want to foreclose your loan.

Repayment is based on the interest rate. You can improve your credit score if you repay the loan early.

Such kind of loans is perfect for emergency requirements.

There is no documentation required if you compare it with the normal personal loan procedure.

Almost all instant personal loans have a great user interface; it becomes very easy for a normal user to access his personal loan.

Even if your bank has rejected your normal personal loan request, you can still get the loan amount from these Instant Personal Loan Apps

Below are some of the Instant Personal Loan App through which you can get easy money in a few hours on in next day.
Dhani is a Non-Banking Financial institution with RBI and is a 100% subsidiary of Dhani Services Limited. Dhani provides an instant personal loan in just a few hours and a few days directly in your account. Dhani also provides loans to small and medium businesses.
MoneyTap is India's first app-based credit line. Moneytap has partnerships with all leading banks. It is one of the favorite apps for middle-class people.
Moneytap is providing loans to individuals, and small, and medium-scale businesses. The interest rates are affordable with flexible payment methods and timelines.
Cashe is a fintech company that provides fast, flexible, and affordable interest loans to individuals, and small-scale companies. The company states that they provide loans in a single day provided all documents are submitted and validated.
Up till now, they have disbursed close to 2000 cr amount of loan. They have a customer base of over 3 Lakh in PAN India, and around 7 million people have downloaded their app.
This is my favorite app as I have personally used it twice. FlexSalary is an instant salary advance app that one can use for an emergency fund.

It's a loan product of Vivifi India Finance Private Limited, which is a non-banking finance company (NBFC) registered with the Reserve Bank of India (RBI).
Even if you have a low-income salary, you can still receive a minimum amount of 8,000 rs. You need to pay interest only on the amount which you have withdrawn.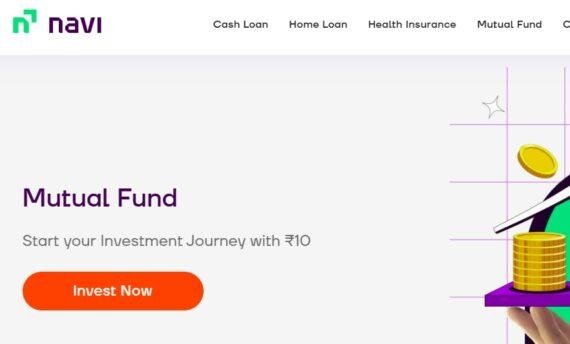 Navi Loan is the best when you have unplanned expenses. One can get a loan up to 20 lakhs, interest rates starting @9.9% p.a, and with flexible EMI options.
Navi also provides home loans up to 5 crores, with interest rates starting @8.39% p.a, with zero foreclosure charges. There are close to 10 million people who have downloaded the app, with close to 11725 cr of the amount disbursed, the customer base is close to 21+ lakh.
Navi Loan Customer Care number – [email protected]
Wonder Loans is also one type of money lender which provides Home Loan, Loan against property and balance transfers.
Wonder Loan customer care number – 80-55-600-700. Whatsapp Chat – 7300-23-8888.
Below are some of the other loan sources through which you can get instant money.
Manappuram Personal Loan
Policybazsar Personal Loan
Snapit Loan
Tahdco Loan
Canara Bank Mudra Loan
IOB Gold Loan
How much loan can I get in 40000 salary?
If you earning 40000 monthly salary, you can apply for any of the above loan lenders, getting a loan depends on your credit score and history. You can definitely get a loan if your credit score is good.