Like you many YouTubers struggle to get their subscribers. Forget about qualifying for YouTube Earning program wherein you have to get at least 1000 subscribers and 4000 watch hours, there are many who even struggle to get 100 subscribers in a couple of years.

As per the YouTube monetization policy, the most important factors are Watch hours and Subscribers. You should have at least 1000 subscribers and more than 4000 watch hours if you want ads to visible on your videos.
Well, qualifying for watch hours is a little easy than getting 1k subscribers is bit difficult but achievable. I have seen many YouTubers qualify for watch hours but not on the subscriber's part.

In this blog, we will see how we can get 100 subscribers in a week. If you can reach 100 subscribers in a week, you can definitely reach 1k subscribers in 2-3 months.
Before we start, let us clear our basics.

Let us quickly write down the basics of YouTube monetization, most of us are familiar with the below points, but then also let us brush up on our basics.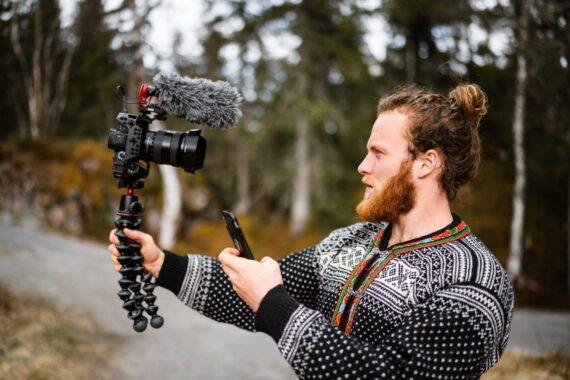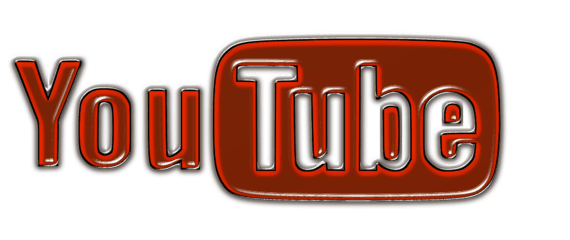 Above are some of the basics of Youtube monetization which everyone should follow.
But, there are still some complaints and concerns raised by many Youtubers and Content creators that they are still not getting any subscribers on their youtube channels.
They are always refreshing their Youtube channel window to see if there is any increase in subscribers. Most of them only get one or two subscribers in a day.
Now, let us see some other factors which can boost your list of subscribers, if you follow the below steps you can easily get at least 100 subscribers in a week.
Make Maximum use of Canva
Canva is the best free tool for making awesome YouTube video, be it a normal YouTube video or a shorts video, you can create any niche video in Canva. Since it is completely free, you do not have to spend a single penny on any video editing software to edit or create any video.
There are many Youtuber's who only rely on Canva for their videos. You can also create attractive thumbnails,
Your YouTube Channel Trailer is a must
If you do not have your YouTube channel trailer, please create a trailer. A trailer is an introduction regarding your channel, a preview of your channel, and short information about your channel and niche.

If someone likes some of your videos on your channel, they will visit your channel and look for your channel trailer. Again, you can take the help of Canva to design your channel trailer.
Interact with your subscribers
If someone likes your video, please reply to that person or viewer. Please answer or reply to comments, you should have a good interaction with your subscribers. Maintain good and healthy relations with your subscribers.
Try to send some goodies, maybe a free ebook or a free tool, or a coupon that is beneficial to them.

Even, if the feedback or comments are not positive, reply to them and assure them that the future videos will be different and they will definitely like it. The more you interact with your audience, the more chances in the increase of your channel subscribers.
Try 3rd party tool to increase Subscribers
Ensure you use a 3rd party tool like Streamelements to increase your channel subscribers. Tools like streamelements are specifically for Video Content creators and online video streamers to enhance your videos.

Such tools have an excellent dashboard that shows a daily graph of views, subscribers, and audience reach. Such tools also provide tips and tricks which help in getting more subscribers.

Below are some of the 3rd party tools which are similar to Streamelements.
Edit | Update your old videos
If you have an old video that is unique but still, has not got any views or subscribers. Edit the videos, maybe the keywords, tags, and hashtags are not trending, replace them with trending keywords post doing a detailed analysis of keywords.

There is also a possibility that the thumbnail is not catchy or attractive, create a new thumbnail and upload the same in your video.
You may also change the description and add a relevant description.
Add Channel Subscription link
Every video should have your channel subscription link, it makes it easy for the viewer to subscribe to your channel. It may happen that some of the viewers might visit your channel but they were not able to find the link in the description.
Study shows that if you have a poll in your videos, your video has a better chance to reach out to a larger audience. Opinion polls are the best, many viewers want to see if their selected answers were accurate and had a higher percentage.
I am again reiterating that if you follow the above steps, I still cannot guarantee that you will daily get subscribers. But, practically I have seen results wherein YouTuber's have more than 1k in just one month after following some of my above protocols.
Do check out my below YouTube Shorts Channel, in just 1 months time, I have close to 100 hours watch time, and more than 60 subscribers.