Many of you know that Linkedin is one of the best professional social networking sites where one looks out for jobs and data related to career growth and development. But, now this has changed! Linkedin has now emerged as the number one site where people interact, share their thoughts, share their views on business, career, personal growth, online opportunities, passive income, companies, jobs, etc.

In short it is competent enough to beat big giants like Facebook and Instagram. For the past few years, the growth of Linkedin is humongous. Each and every passing day, the number of users accessing Linkedin has increased and this will continue in the comings years.

Gone are the day when Linkedin was just used to search professional jobs and to meet high profile successful entrepreneur, it has now become an enhanced social networking site which has everything.

As on today, every professional, be it a software engineer or any business leader, do have an account in Linkedin.

Let us check out more about Linkedin, and how can earn money from and through Linkedin.
Linkedin is an American Business and employment-oriented online service, it has both website as well as mobile app which is supported by Android and iOS phones.

Linkedin was founded in Mountain View, California, the current headquarter is Sunnyvale, California with 33 global offices.

It was launched on May 5, 2003. Linkedin is basically a professional networking site where people look out for job and stuff related to career development. Last year in 2021, Linkedin had more than 774 million members from over 200+ countries. As per market leaders, it may cross 900 million by end of year 2022.

Linkedin is used by both employee as well as employer, both can create their profile in this platform so that they can connect through a common network.

Linkedin is also widely used to organize offline events, groups, webinar and meetings. One can upload photos, videos, write post or can share an article in Linkedin.

There are various ways through which you can easily earn money with the help of Linkedin platform, below are some of the methods which I have explained in detail.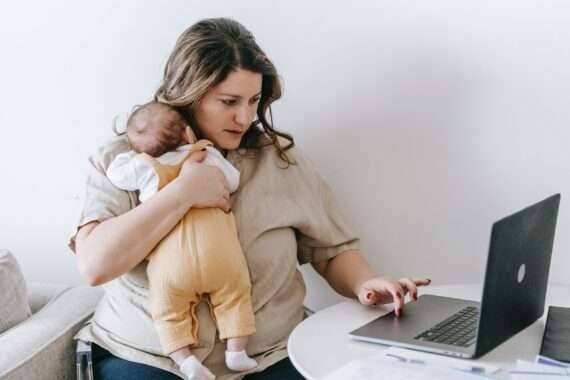 Since Linkedin is the number one platform for job seekers and for people who want to develop their career, it is easier to get a job via Linkedin. There are close to 58 million companies registered with Linkedin, therefore there is a high possibility to reach out to many companies with different domain and expertise.

Australia has close to twelve million working professionals, out of 12 million, 10 millions are on Linkedin.

To get a good job via Linkedin, the first and the foremost thing is to update your resume and build your profile. Once you are done with the profile, the search engine of Linkedin will start and you will start getting job offers matching your profile and location.

Some prerequisite before you build your Linkedin profile, you should have good picture of yours uploaded on Linkedin, your profile should be crystal clear, profile headline should be catchy and attractive and profile should have all details like the previous work experience, qualifications, certifications (if any) and professional references.

So, this way one can earn money by getting a relevant jobs through Linkedin. The success ratio of getting a job from Linkedin is excellent. This is the reason why most of the big companies do not hire their HR recruit manager, they get the work done through Linkedin.
Promote Affiliate Products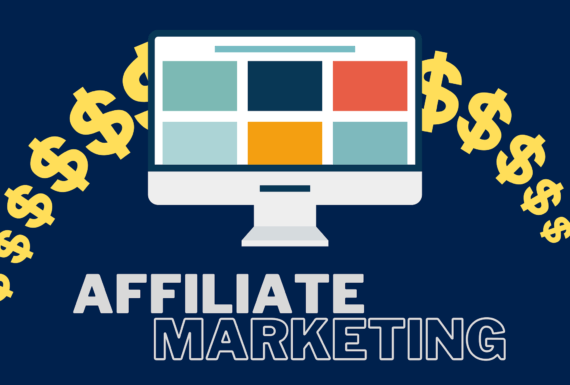 Since the user base of Linkedin is so huge, promoting, marketing and advertising an affiliate product can reach to a much larger audience. But you need to promote the right product. You can't promote a product which is related to music or home appliances or kitchen appliances. Since the user base in this platform is of working professional, you should promote digital products like eBooks, Apps, trending electronic gadgets, online courses, etc.

Digit24store, JvZoo and Warriorplus are some of the affiliate digital marketing platform in which you will get all digital products. The best part of digital product is that you not have to maintain the inventory and the other is the logistic part.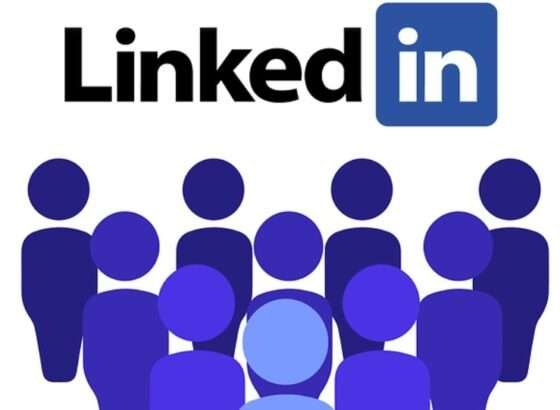 Like Facebook, you can create and manage your own Linkedin Group. You can add members in your Linkedin group; you can post pics, articles, videos and photos on to your Linkedin group. If you have your own blog, please publish that blog on your group, and if your blog is Google Adsense approve, you can earn few dollars!

Similar to blog, you can promote affiliate products, online courses, eBooks in your group. There are few rules which one should follow while creating or managing groups in Linkedin. One can create five groups in a single day, Membership limit for one group is 2.5 million, You can have 10 owners of your created group, a person can manage close to 30 groups, etc. For a complete list of rules, please click here.
Linkedin profinder is a professional service marketplace to find out the best freelancing and independent jobs. You have to just register to Linkedin Profinder and then on basis of your profile you can search relevant jobs.

This service from Linkedin is free unless you want to get more than five job updates in a month which must be paid for Linkedin premium.
Linkedin Ads are the best way to reach to ideal customers on the world's largest professional network. Through Linkedin Ads you can boost registrations, drive conversions, or promote content with personalized messages, target quality audience, generate leads, drive traffic to your website or blog and drive awareness.

Similar to Facebook Ads and Google Ads, you have to create a campaign by choosing an objective, select your targeting criteria, choose your Linkedin Ad format, select your budget and schedule and finally measure and optimize your campaign.
Just like Facebook and Instagram, Linkedin also provides a lot of earning opportunities if properly and smartly used. It is not just a job seeking website, it has features which can beat any social networking sites.

To learn and earn Online Earning and Passive Income, please visit my sites and blogs.
1. Can you earn money on Linkedin?
Yes, one can easily make money from linkedin, please check the above blog to find the different ways of earning from linkedin!
2. Where does Linkedin make most of its money?
Most of the money is generated from Talent solutions, Marketing Solutions and Premium Subscription.
3. How much Linkedin cost?
LinkedIn Premium is offered in four tiers, ranging from $29.99 to $59.99 per month for job seekers, $79.99 per month for sales professionals, and $119.95 per month for recruiters. Annual billing offers slight discounts.
4. Who owns Linkedin now?
Microsoft Corporation now owns Linkedin.
5. How much is Linkedin worth today?
Linkedin is worth more than $26 Billion.