You can easily earn a lot from Blogging and YouTube, these two sources are stated as the best Passive Income source. There are many like me, who are earning millions from these sources of earning.

But which is a better earning source?

Are YouTuber's earning more or are the Bloggers?

Both sources have a huge potential and one can easily earn more than $100 per day. There are few people who are both, YouTuber as well as blogger, but some go only with one passive source of earning. It is really very hard to conclude which passive income source is better? There are many factors which play a vital role to determine which is a better earning source?

Before comparing YouTube and Blogging, let us see the top bloggers and the top YouTuber's across the globe.

Below are the top 5 bloggers in the world with their earnings.
Huffingtonpost.com – $250 million per year
Timothysykes.com – $120 million per year
Engadget.com – $50 million per year
Perezhilton.com – $40 million per year
Theblondesalad.com – $35 million per year
Below are the top 5 YouTuber's in the world with their earnings.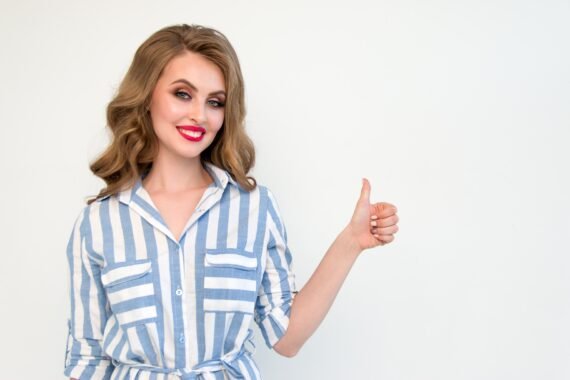 Are you good in writing unique and legit content, is your vocabulary good and can you write at least 2000 words on any article. In short if you love writing and if your passion and interest is writing then you should go ahead with blogging.
You should go with YouTube, if you are good in expressing or explaining something via video. You will only earn if you do what you like. If a Youtuber starts writing blog, the blog will be meaningless since he will not be having any knowledge about Blog, same applies for a blogger if he starts creating YouTube video.
Are you good in technology?
Technology will only come into picture if you are a YouTuber. One should be well versed with the latest technology on the latest video and audio recording software's. You should have hands on experience on how to use the latest editing software, how to record and upload a video. In short if you are going with YouTube you need to be tech savvy.

This is not the case in Blogging, you do not need to be good in technology, and it is pure content writing. Writing and uploading a blog is very simple and quick. There is no software used, neither there is any training required for blogging. So if you compare YouTube with Blogging, blogging is easy to adapt and easy to use, provided you have good writing skills.
One can finish at least two to three blogs in a single day, some takes more than a day to write a complete blog, it all depends on the way the blog is written and executed. In YouTube, there are multiple factors which can delay the process of uploading a video. First of all creating a video will take time, if it is faceless then it will take less time but if you are using your face and your audio, the video creating process will take time.
Once the video is created, you will require a lot of editing and filtering using different software, this will also take some more time. If you are starter and not a professional YouTuber, it will take at least a day to create and upload a 10 minute video. So to conclude creating and publishing a YouTube video will take more time if you compare it with creating and publishing blog.
The main earning from blog is through Google Adsense, you will get paid if someone clicks add which are getting displayed on the blog. One can also add some affiliate links in your blog or promote any service in your blog. Whereas in YouTube the prime source of earning is adds which are being displayed in between your video.
YouTuber also earn through affiliate marketing, normally they will paste the affiliate product links in the description of their video so that if someone visits or buy some affiliate products, you will get paid!
Approval Process of Blogging and YouTube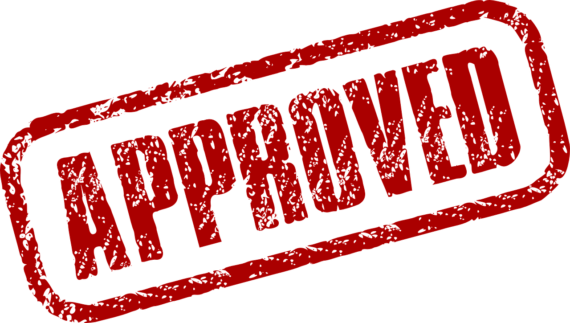 To start your earning in both these sources, you will require approval. For blogging, to get ads on your blog, you will require Google Adsense approval. Once your Blog website is approved in Google Adsense, you can monetize your blog. But, getting an approval from Google Adsense is not an easy task, below are the criteria.

1) You should have at least more than 20 articles on your blog website.
2) Your content should be legit and unique.
3) Each and every blog should be between 1200 – 2000 words in length.
4) Ensure you do not circulate or post copyright content, images, audio or video.
5) There should be regular traffic on your blog, particularly organic traffic.
6) Comply with Google Adsense program policies.
7) Your blog site must not have an abusive experience.

Monetization of YouTube channel is a little lengthy process, below are the criteria if you want to start your earning from YouTube.

1) One should have at least 1000 subscribers.
2) Your video's watch hours should be 4000 hours in the past 12 months.
3) You live in a country that has access to the YouTube program.
4) Adsense account is created and is linked to your YouTube channel.
5) Follow the YouTube Community Guidelines.
6) Follow Google Adsense program Policies.
Earning from both sources is very much possible and achievable, but for both you will have to give time and money (in case of YouTube). Though earning from blogging is slow, earning from Youtube is fast in case if your video goes viral. Moreover, now people have started viewing short videos like shorts, one more advantage is that you can use these short YouTube videos in Instagram reels and TikTok videos.
I have written a complete blog on how to start and write a blog and how to start your YouTube channel and earn from YouTube.
Apart from this, if you want to earn and learn Online Money and Passive Income, do check out my blogs and Websites.
Which is best for earning YouTube or Blog?
Both sources are good for earning. Blogging requires little investment whereas YouTube is free. Blogging does not require any special skills whereas Blogging require some technical skills like video auditing and audio editing.
Which Blog is best for earning?
1. The Huffington Post.
2. Techcrunch.
3. Mashable.
4. Perez Hilton.
Can I Blog on YouTube?

What all you have written in a blog can be explained on your YouTube Video via means of Audio and Video.
How much money can you make being a Blogger?
It depends on your blog, some bloggers do not earn anything, and some earn $100 – $1000 per day.